About the Quad Cities Cruisers
Founded in the summer of 1981 as a family oriented car club,
we are dedicated to the preservation of our sport and the enjoyment of our vehicles.

Whether it is cruising, sock-hops, car shows, car displays, root beer stands, meetings or picnics, the Quad Cities Cruisers will strive to see this part of our
lives continue in as safe and fun manner as possible.

Like to Join? Click here for an application.


In Memory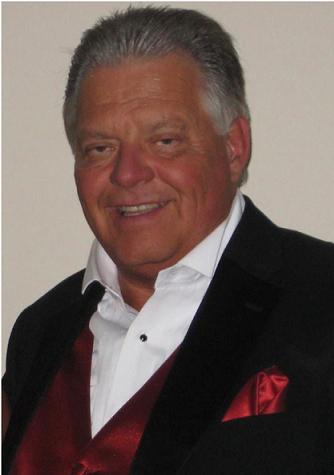 With heavy hearts, we announce the death of Steven Duffy (Davenport, Iowa), who passed away on February 18, 2021 at the age of 72. Family and friends are welcome to leave their condolences on this memorial page and share them with the family.
Visitation will be held on Tuesday, February 23rd 2021 from 4:00 PM to 7:00 PM at the Wheelan-Pressly Funeral Home and Crematory (3030 7th Ave, Rock Island, IL 61201). A funeral service will be held on Wednesday, February 24th 2021 at 10:30 AM at 2815 Locust St, Davenport, IA 52804. Visitors are required to wear a mask and practice social distancing.
Memorials will be made to the University of Wisconsin Hospital and Clinics.